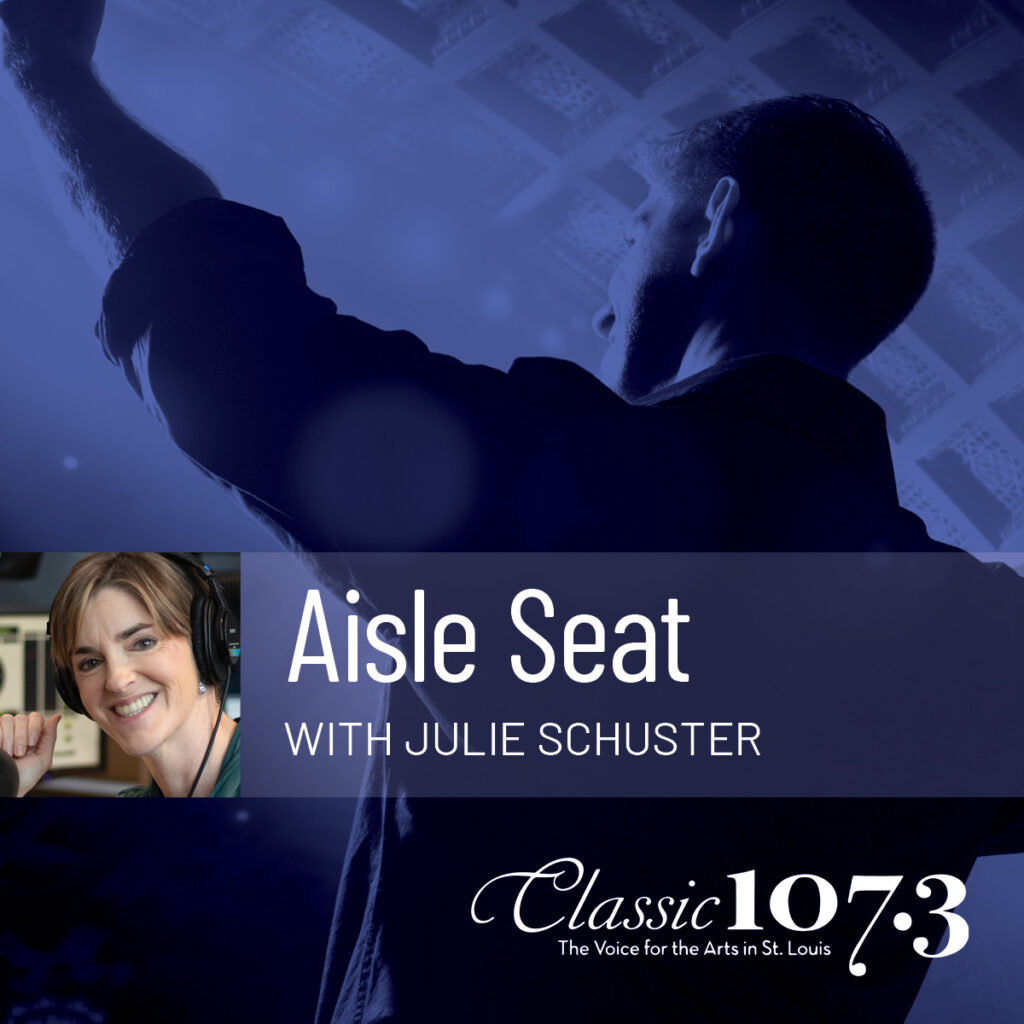 Aisle Seat with Julie Schuster is a weekly thematic radio program that incorporates songs from Broadway, film scores, opera, and classical music.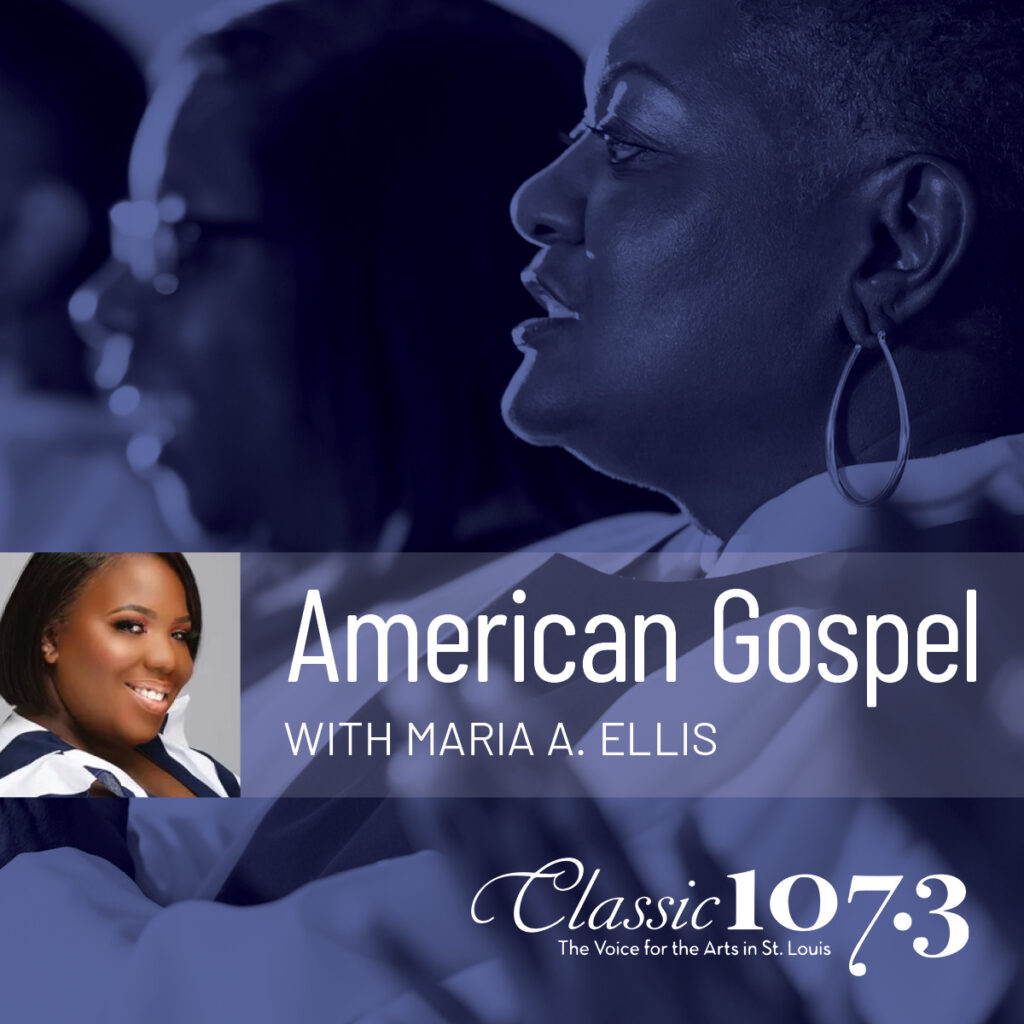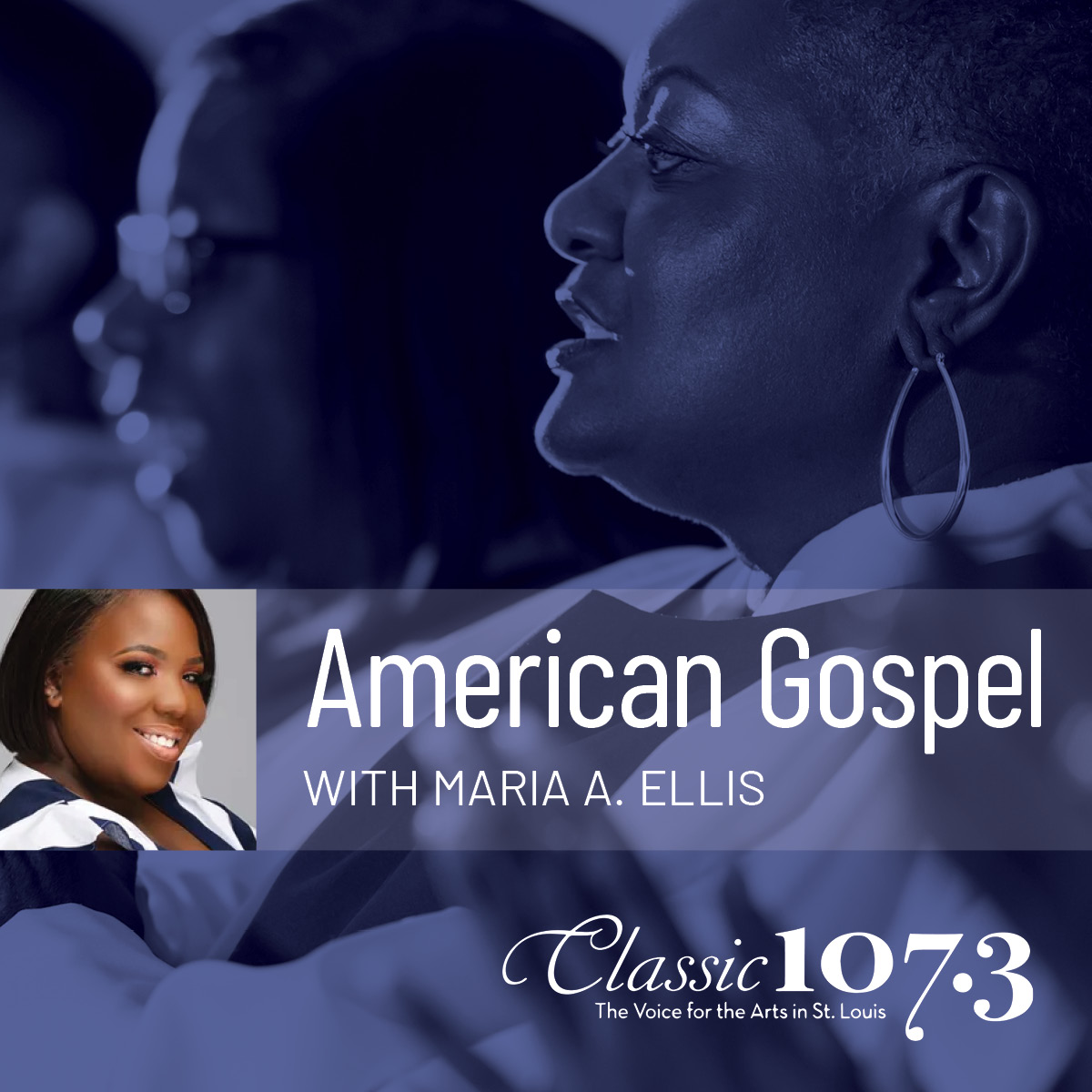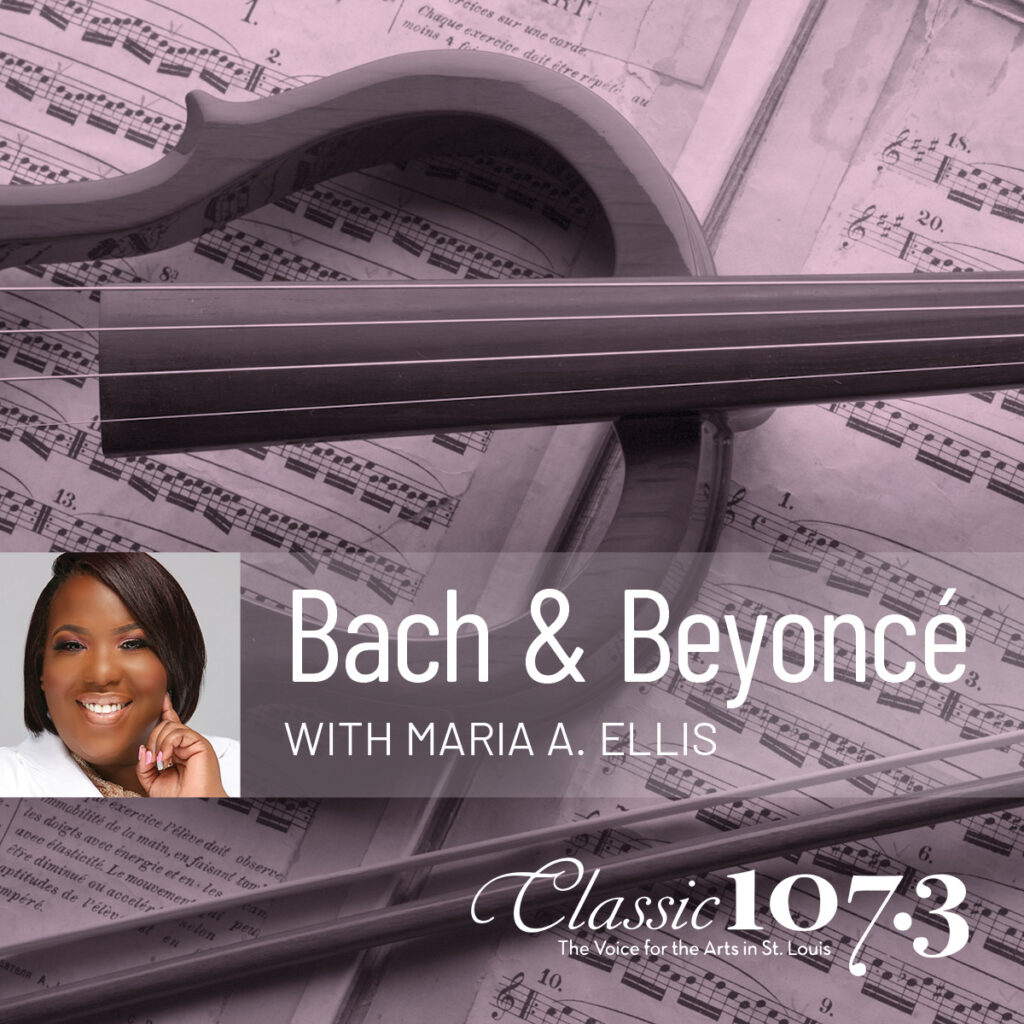 Bach & Beyoncé is a weekly program hosted by Maria A. Ellis, conductor, musician, co-host of the live SLSO broadcasts, and educator at Sumner High School.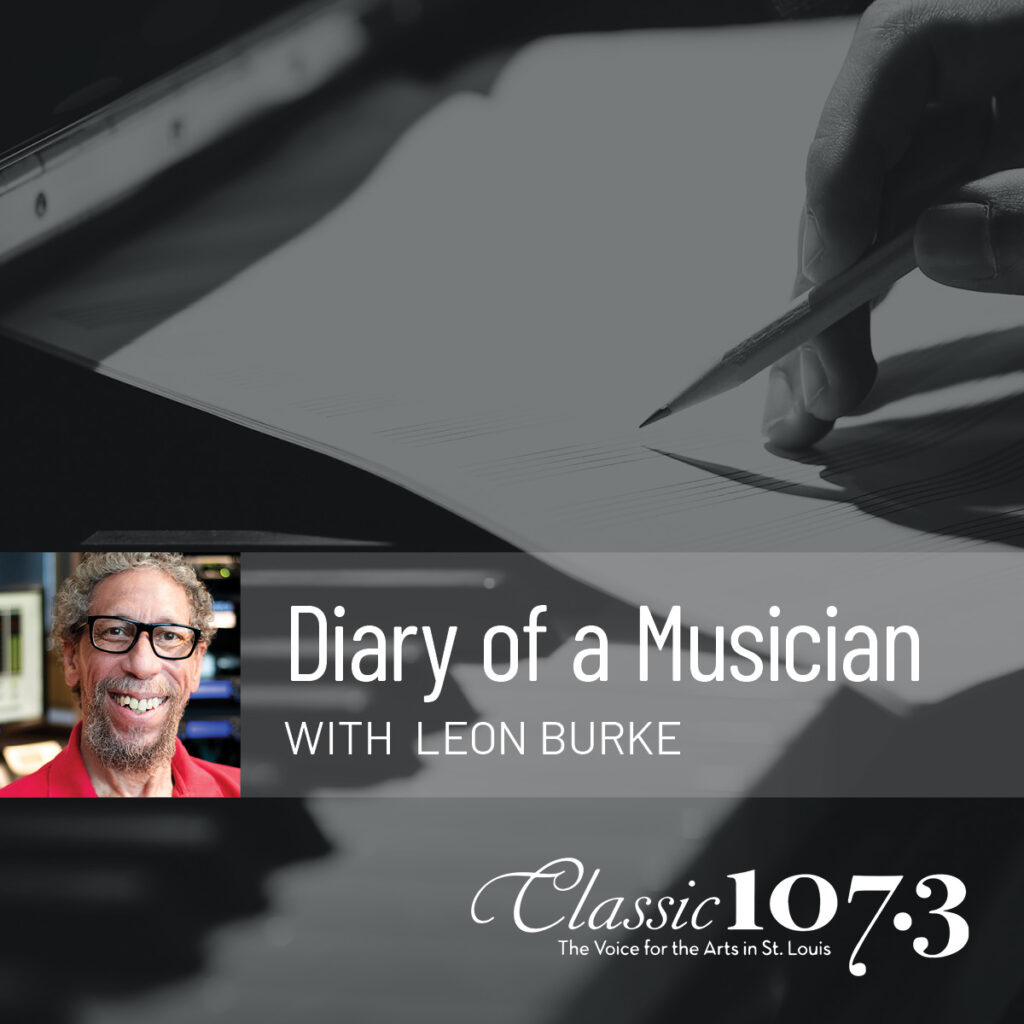 Diary of a Musician is a weekly radio program featuring classical music connected to experiences from Mr. Burke's life and long career as a musician, singer, and conductor.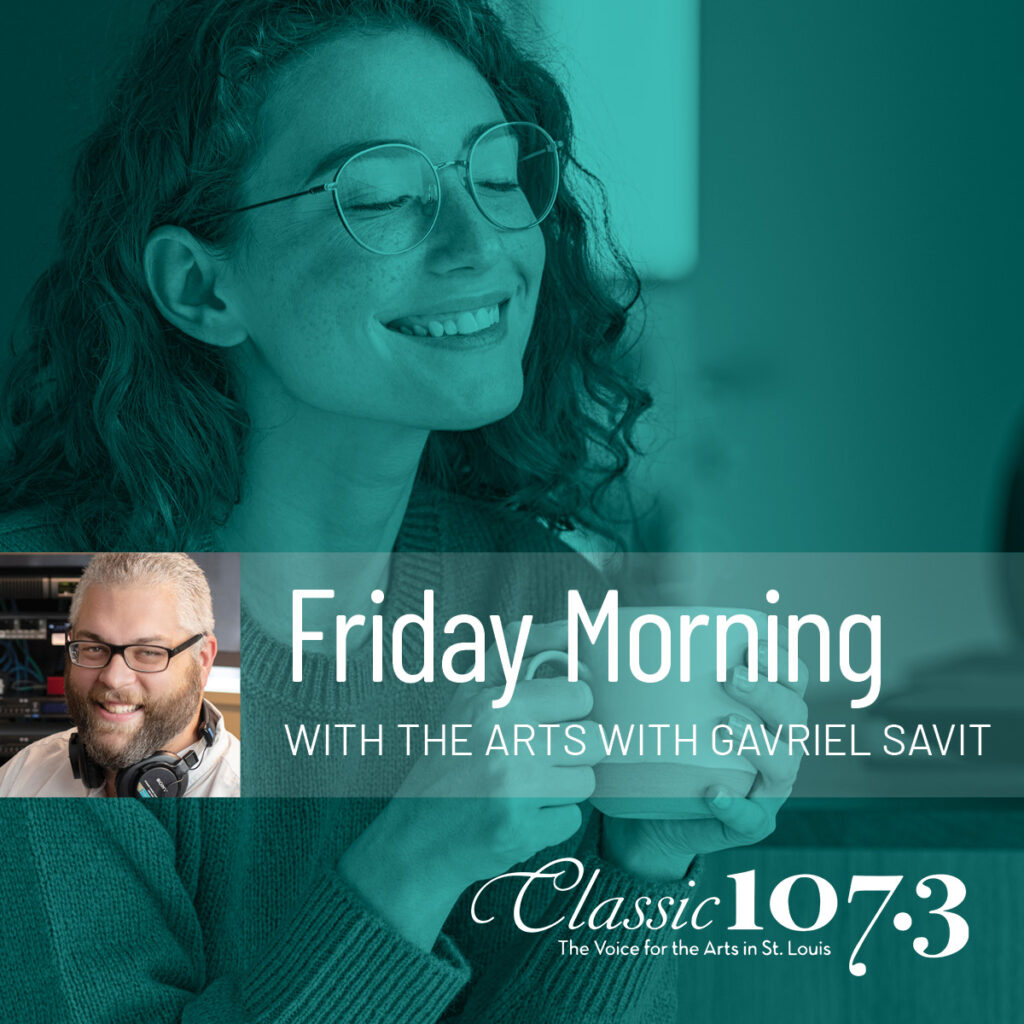 Friday Morning with the Arts is focused on the artists and arts organizations in our community. Hear discussions about upcoming performances, exhibitions, events, and more.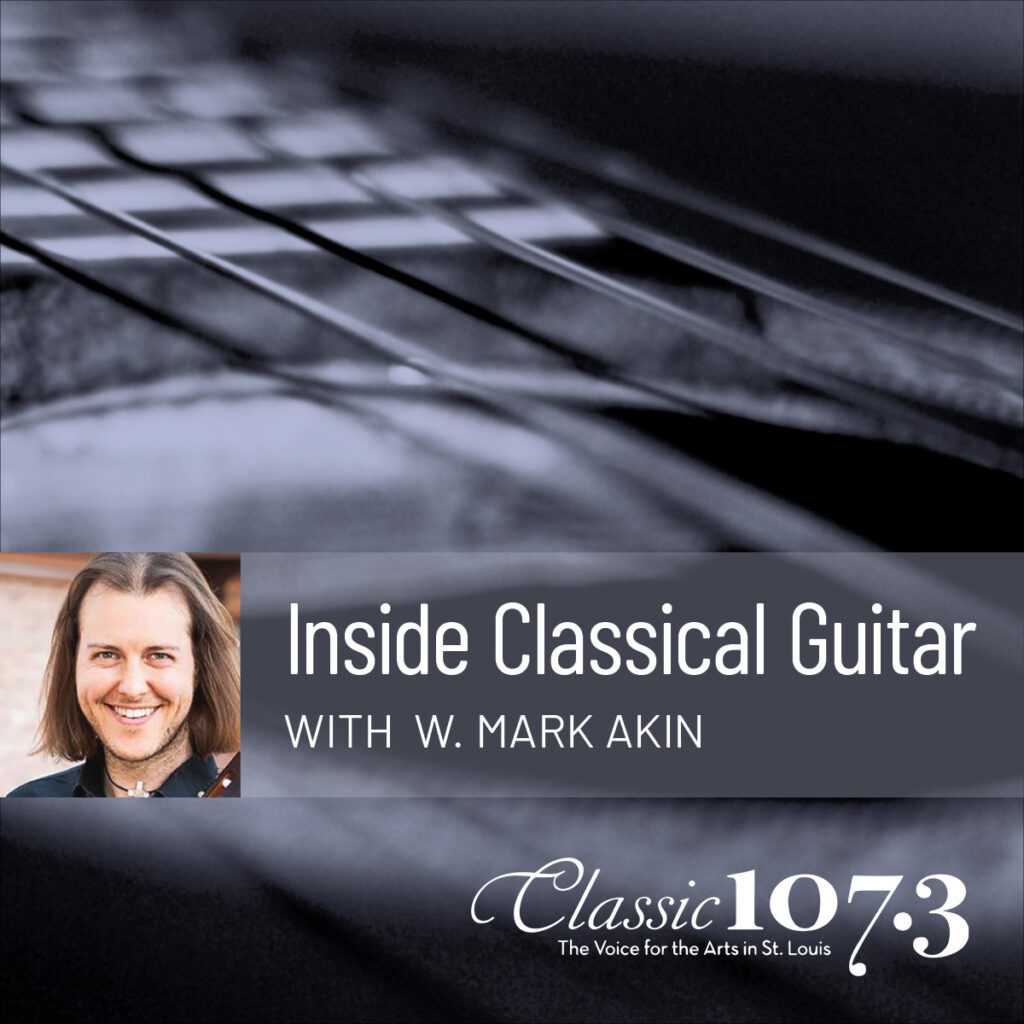 Inside Classical Guitar is a weekly radio program featuring classical guitar music, hosted by W. Mark Akin, teacher of applied music, guitar at Washington University in St. Louis.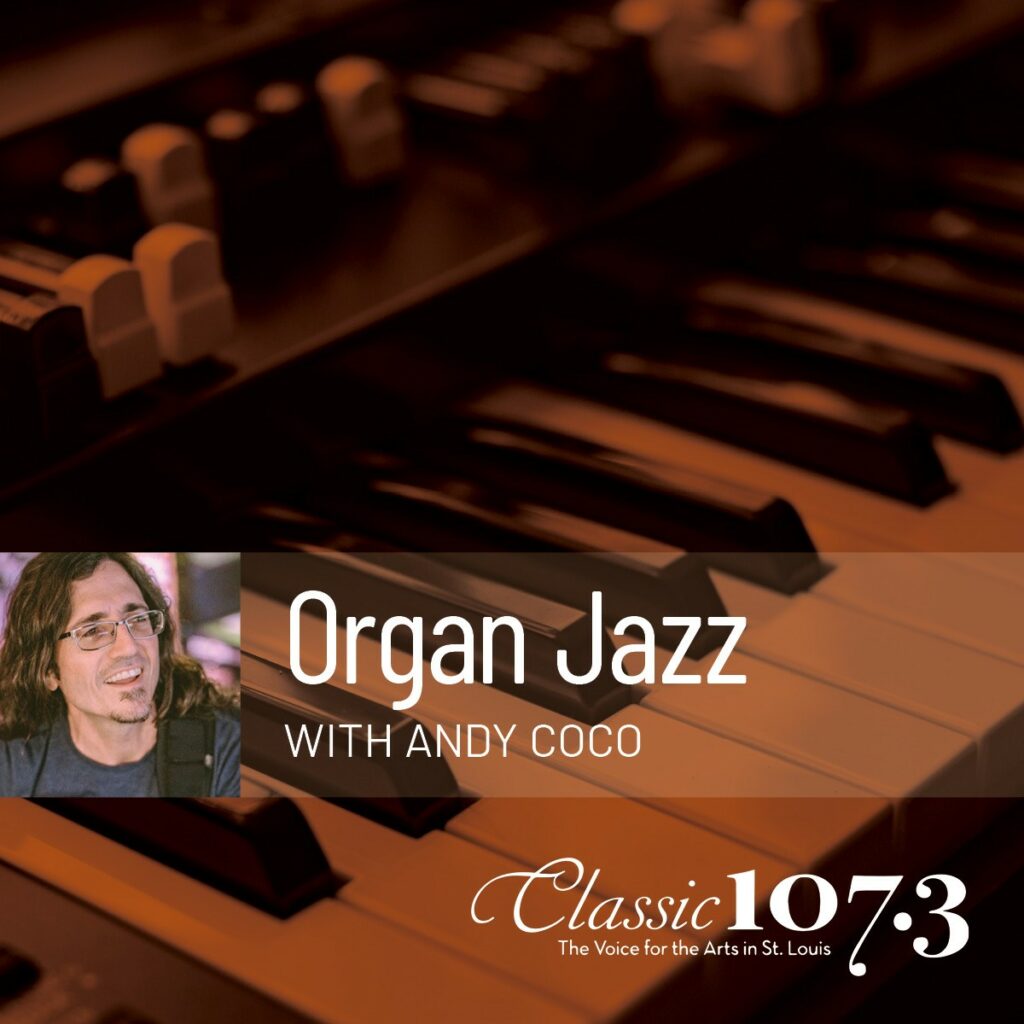 A deep dive into the broad use and range of the Hammond B3 Organ from its roots in jazz and gospel to its wide use in pop and soul music, hosted by Andy Coco, a local musician and founder of Dogtown Records.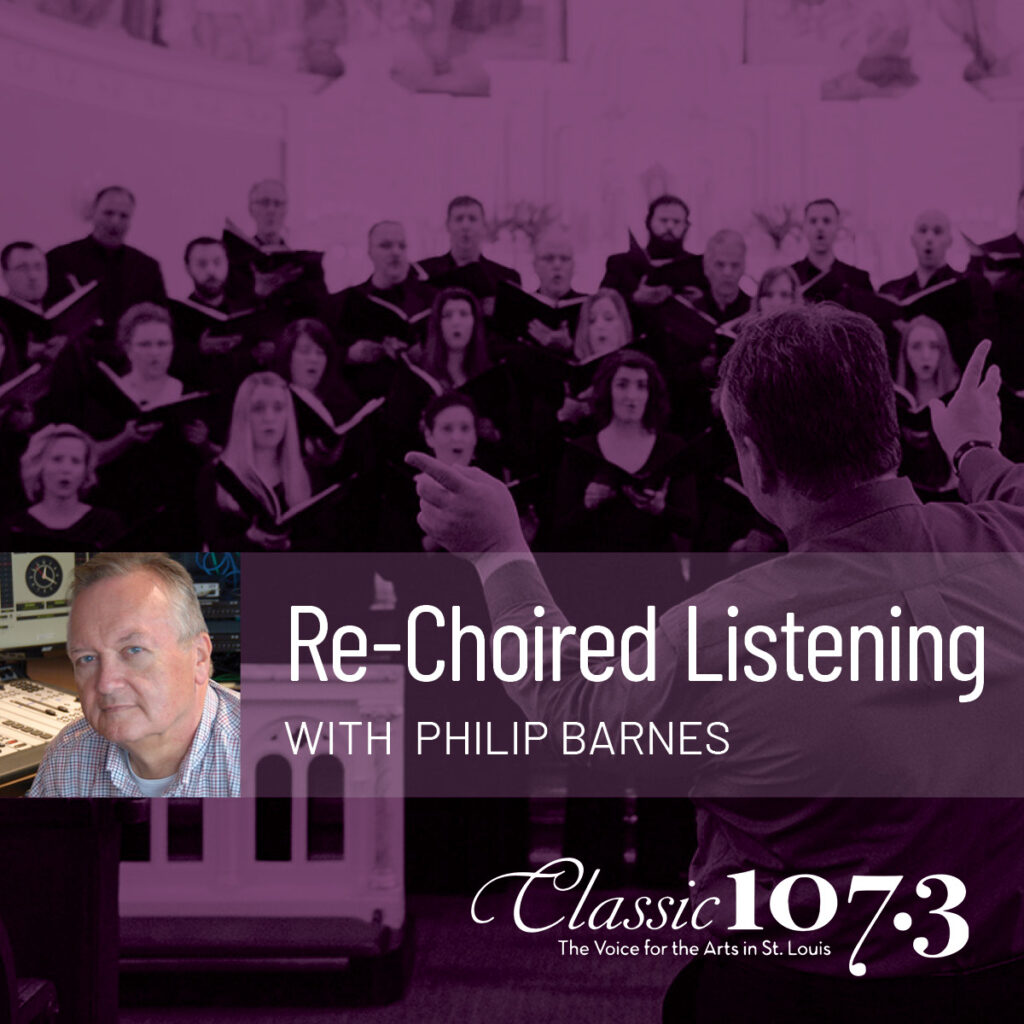 Re-Choired Listening is a weekly radio program that brings you the best in choral music from St. Louis and around the world, hosted by Philip Barnes, Artistic Director of the St. Louis Chamber Chorus and educator at John Burroughs School.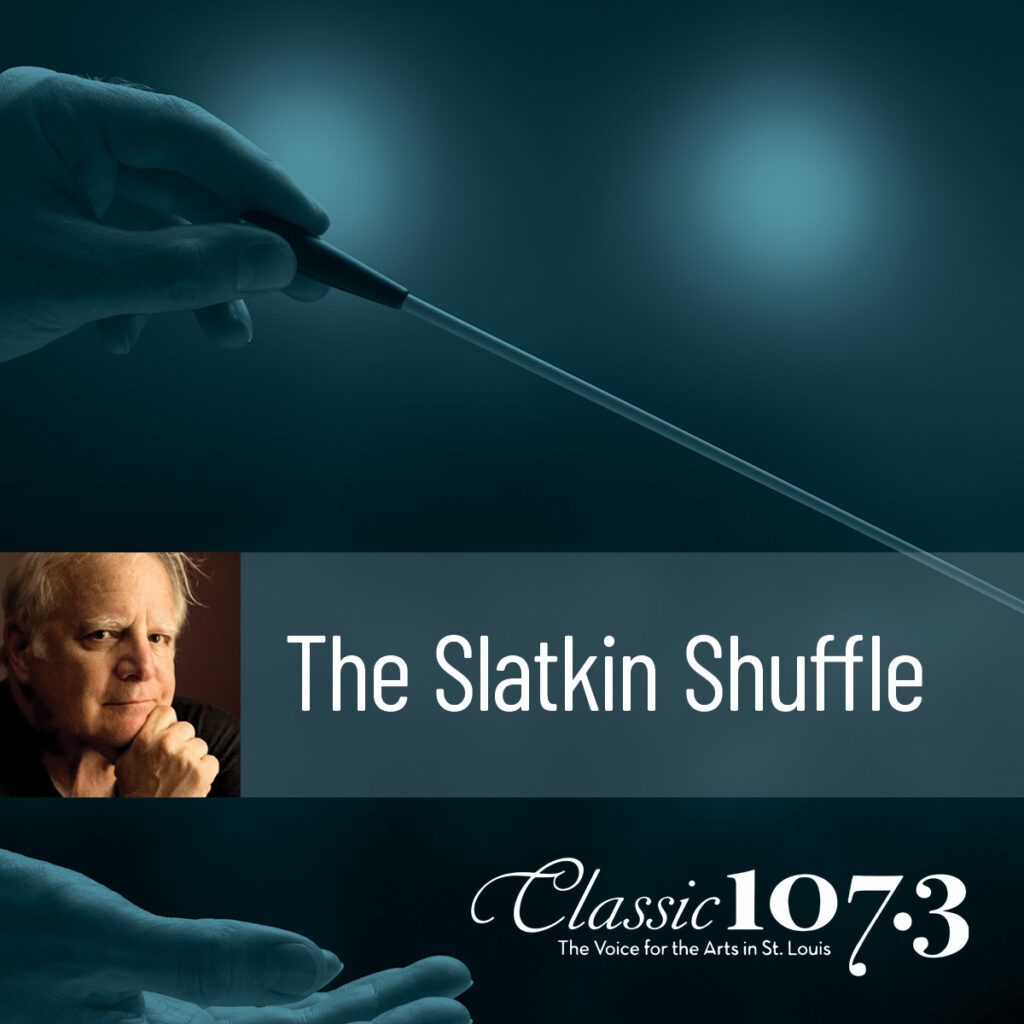 The Slatkin Shuffle…produced at Classic 107.3! Join host Leonard Slatkin as he plays random selections from the nearly 10,000 tracks on his iPad and shares anecdotes about the eclectic collection of songs in his playlist.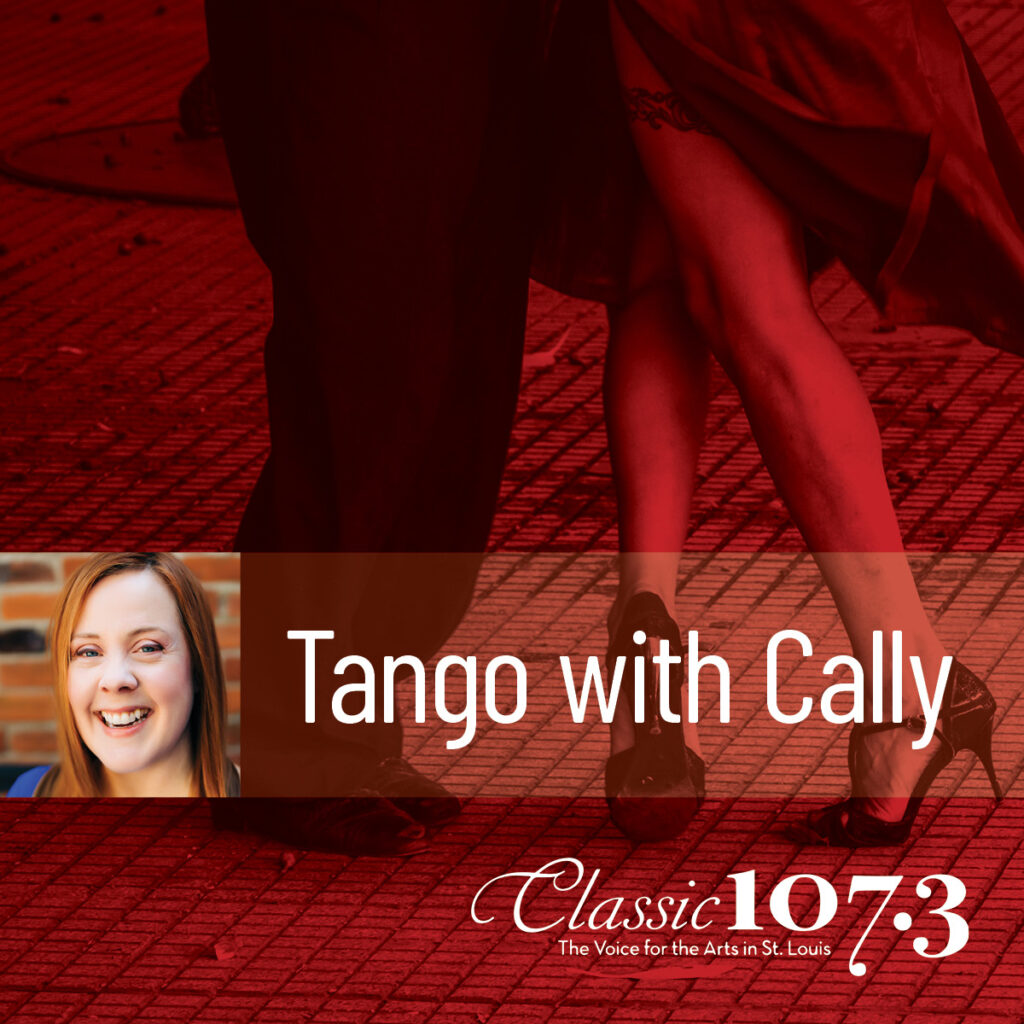 Tango with Cally is a weekly radio program hosted by St. Louis Symphony Orchestra musician Cally Banham. She shares tango recordings from the late 1920s to today, along with stories about the history and culture of Tango music and dance.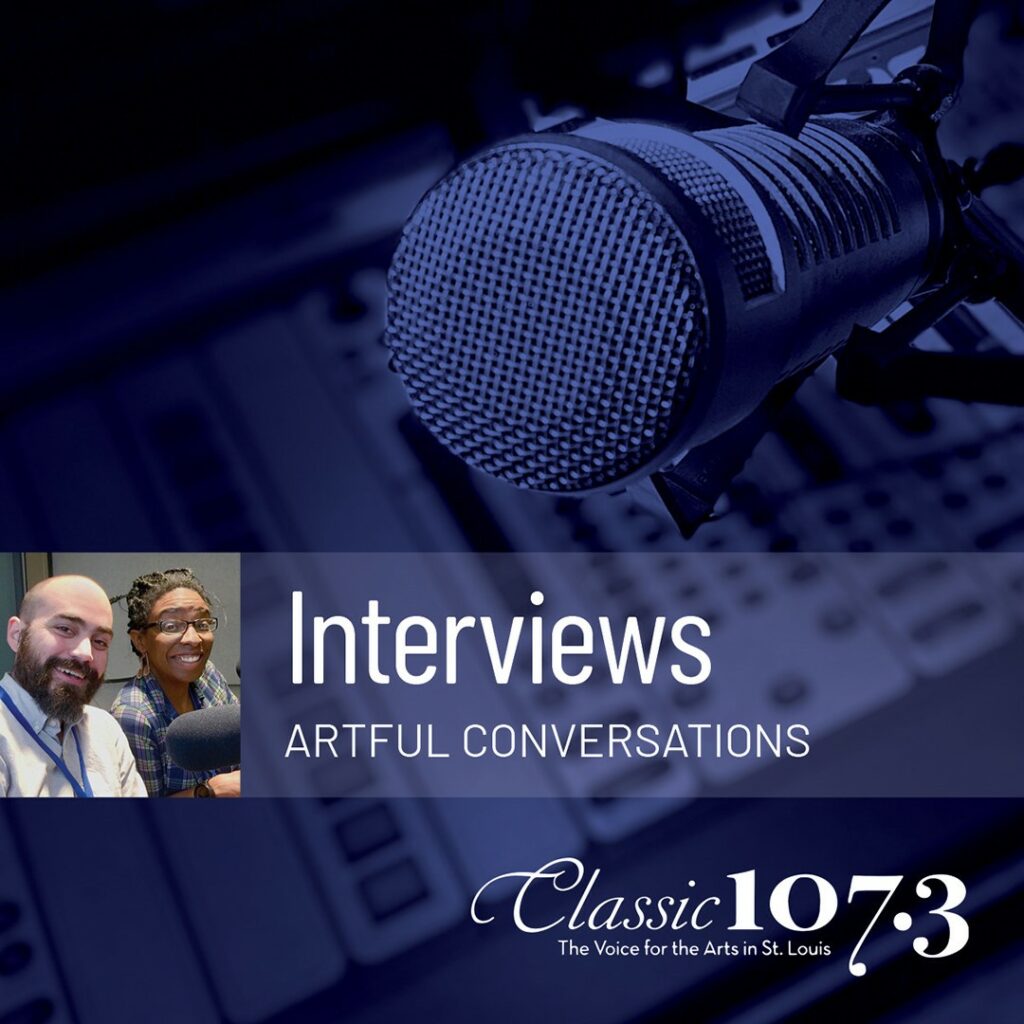 Looking for an interview or a special performance? Check out all of our interviews and performances right here!