Bach & Beyoncé with Maria A. Ellis
Maria asked her social media friends for their opinions on Christmas music, and she was shocked by the answers! Listen in and see if you agree with the songs they chose as the very worst.
---
November 9: The Most Wonderful Time of the Year – It's officially The Holiday Season — the most wonderful time of the year! Learn about upcoming holiday events in the city and hear a few of Maria's favorite holiday tunes. Enjoy music from Antonio Vivaldi, Leslie Odom, Jr., and The Temptations.

November 2: 2023 Saint Louis Black Fashion Week – Media mogul T. Moore speaks with Maria about the history of Saint Louis Black Fashion Week, St. Louis designers, and how you can come to this amazing event.

October 26: UMSL Music Fall Festival – UMSL is turning 60 and they are having a musical celebration! Maria will discuss the history of The University of Missouri–St. Louis (UMSL), Dr. Robert Ray (1946-2022), and the Ultimate UMSL Music Fall Festival. (This event will kick off on November 7 with the Robert Ray Tribute Concert, which includes the debut performance of Voices of Jubilation, the UMSL Community Gospel Choir.)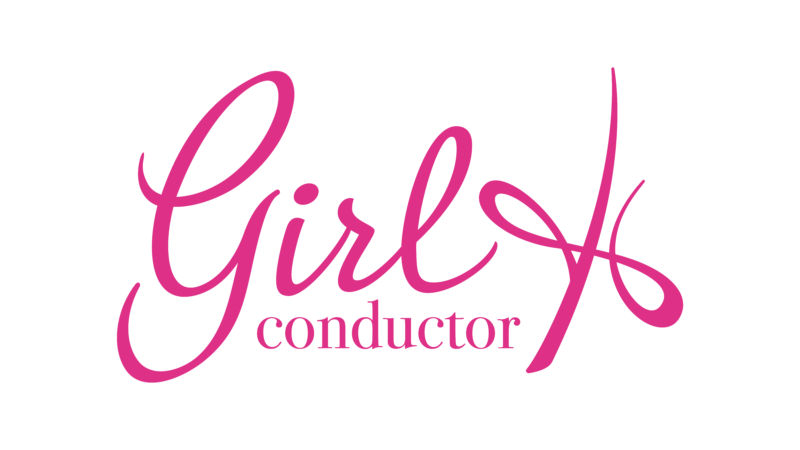 ---
Maria A. Ellis is a music educator and choral conductor with more than 20 years of choral music experience. She has been called a "master educator and a force of nature" by Dr. Jim Henry, University of Missouri- St. Louis. Ms. Ellis has served as the Arts and Administrative Fellow for the St. Louis Symphony Orchestra, worked for the St. Louis Children's Choirs and is the Founding Conductor of The Sheldon Concert Hall and Art Galleries' City of Music All-Star Chorus.