---
Classic 107.3 was created in 2013 by people who believe a vibrant arts and cultural scene is essential for our community to thrive.
Our Mission
To enrich the cultural landscape of St. Louis through the programming and outreach efforts of a nonprofit classical music station.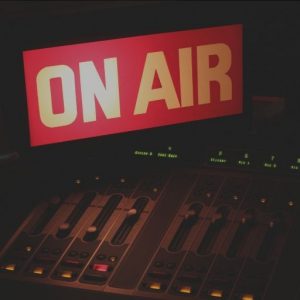 ---
Classic 107.3 is a one-of-a-kind radio station with a commitment to providing outstanding programming in support of the arts for the benefit of the St. Louis region. Organized as a nonprofit, 501(c)(3) entity, the station can be heard on both analog radio at 107.3FM and in hybrid digital at 96.3HD2. Content is also streamed live on the internet and via the station's mobile app.
As a community-owned radio station, Classic 107.3 receives funding from individuals, foundations, corporations, and other organizations. Our programming is created by local staff members and volunteers from the arts community and provides:
– A variety of music on-air 24/7, primarily classical but including jazz, opera, show tunes, and more. Local programs with area hosts feature diverse viewpoints and interests.
– Promotion of cultural events in our area through in-depth interviews with artists, musicians, creators, and performers, bringing their stories and events to the attention of the St. Louis community.
– Educational programs for children and adults, like our award-winning Musical Ancestries™, Classics 4 Kids, and Exploring Music with Bill McGlaughlin.
---