American Gospel with Maria A. Ellis
Maria chats with Dr. Tony McNeill – educator, singer and gospel music expert extraordinaire! They'll talk about McNeill's passion for education and his time singing with Donald Lawrence, debate the top 100 gospel music songs list, and discuss the future of the gospel industry.
---
November 12: Gratitude –National Gratitude Month is November and it is time to be grateful! Maria is focusing on thankfulness this week; enjoy music from Hezekiah Walker, Walter Hawkins, and John P. Kee.

November 5: The Reunion Tour Recap! – On October 28, Kirk Franklin was in St. Louis and gave us an experience like no other! Enjoy music from Tamela Mann, Israel Houghton, Tye Tribbett, and more.

October 29: All Saints' Day – Did you know that the day after Halloween (All Hallows' Eve) was called All Saints' Day? This is the day when ALL the saints are celebrated. Enjoy music from Keith Pringle, John P. Kee, and The Clark Sisters.

October 22: Tamela and David Mann – Maria continues preparation for The Reunion Tour 2023, which happens on October 28. Maria will focus on music from Tamela and David Mann, originally from the Kirk Franklin-produced groups Kirk Franklin and the Family and God's Property.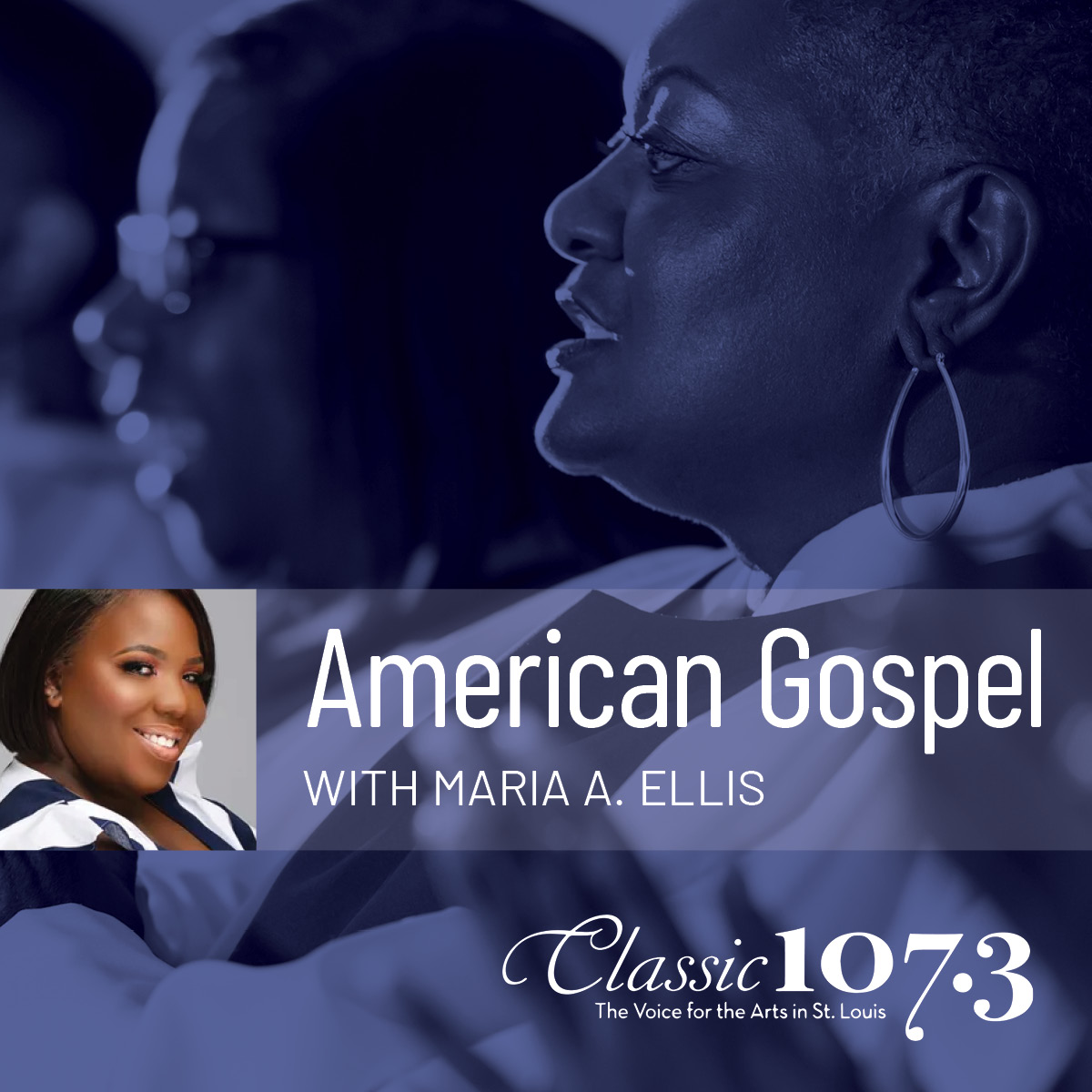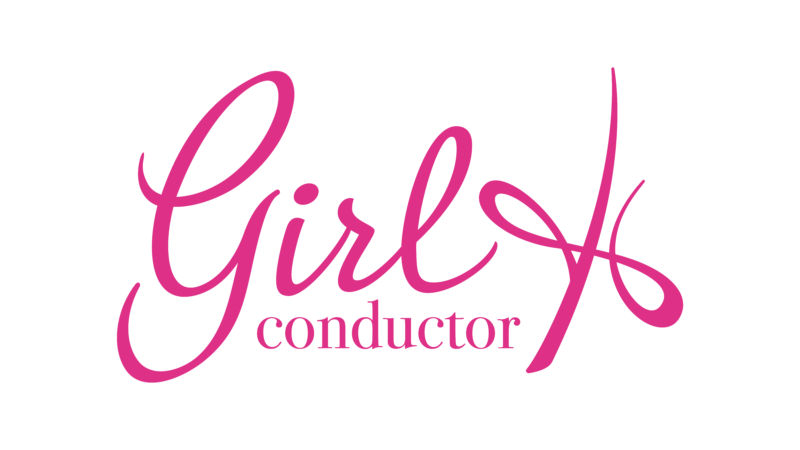 ---
Maria A. Ellis is a music educator and choral conductor with more than 20 years of choral music experience. She has been called a "master educator and a force of nature" by Dr. Jim Henry, University of Missouri- St. Louis. Ms. Ellis has served as the Arts and Administrative Fellow for the St. Louis Symphony Orchestra, worked for the St. Louis Children's Choirs and is the Founding Conductor of The Sheldon Concert Hall and Art Galleries' City of Music All-Star Chorus.