Contact Us
---
Phone: 314-881-3523

Mailing Address:
Classic 107.3/Radio Arts Foundation
7711 Carondelet Ave. Ste. 302
Clayton, MO 63105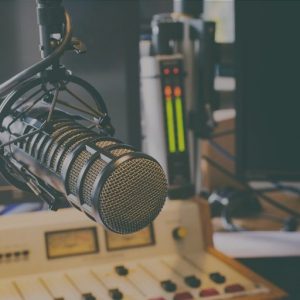 Your financial support makes everything we do here at Classic 107.3 possible. When you donate online, send in a check, attend our events, or purchase from our sponsors, you're helping raise The Voice for the Arts in St. Louis. Thank you!
Advertise with Us:
Classic 107.3 offers a limited number of advertising and sponsorship opportunities. We are an attractive and affordable partner for nonprofit arts and cultural institutions to promote events and activities and raise awareness for your organization. Underwriting opportunities to sponsor specific programs are available for individuals, corporations and organizations.

To learn more, please email Patti Ruesch, pruesch@classic1073.org, fill out the form below, or call 314-881-3076.
Support Classic 107.3 by mail
---
Send checks to:
Radio Arts Foundation
7711 Carondelet Ave., Suite 302
St. Louis, MO 63105

RAF-STL is organized as a 501(c)(3) nonprofit corporation, tax id 27-1297885. It is not owned by any single individual or corporation and is incorporated for the public benefit.