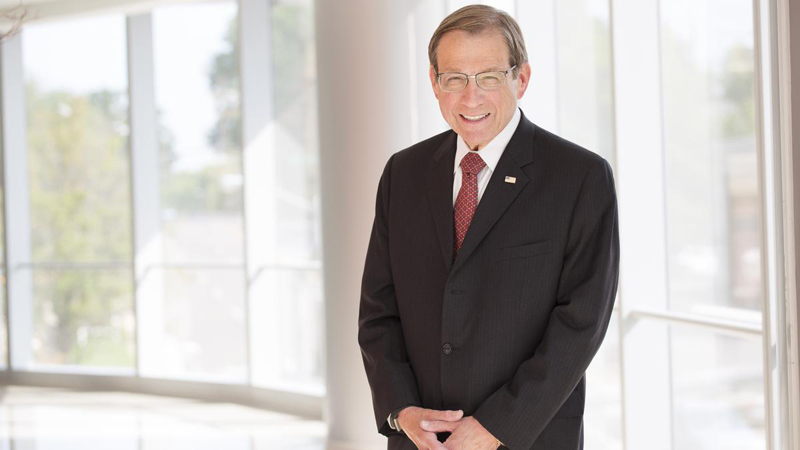 Michael Neidorff
1942-2022
On October 28th, 2022, Classic 107.3 aired programming in honor of Michael F. Neidorff.
Michael, along with his wife, Noémi, was the driving force behind the creation of Classic 107.3, and we will forever be grateful for his generosity, leadership, and dedication.
Below, find interviews and testimonials about Michael and his impact on the people and institutions of St. Louis.
Interviews conducted by Classic 107.3 CEO and General Manager, Julie Schuster.