Meet the Classic 107.3 Team!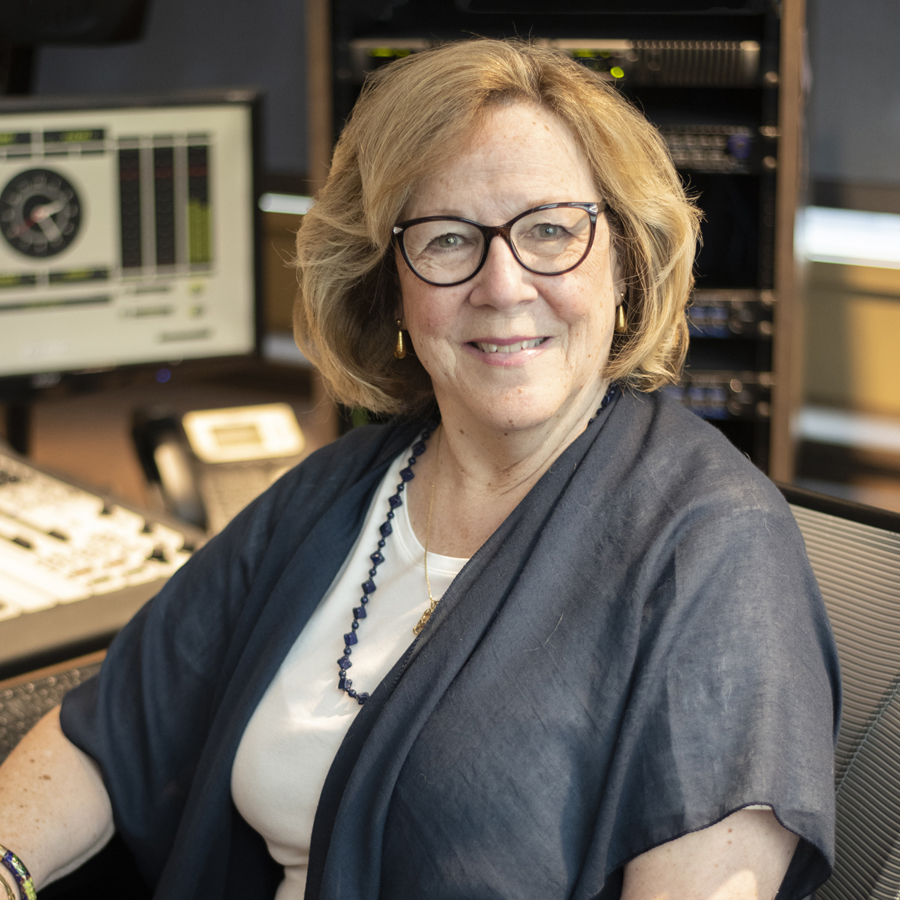 Kathy Lawton Brown, Mid-Day Host
Classic 107.3's midday host, Kathy has been a professional singer since she was 17 and was one of the first female members of The United States Air Force Band's "Singing Sergeants". Since the service, she has been a featured soloist with choruses, orchestras, concert bands and chamber ensembles in the United States, Canada and China.
Kathy has served on the boards of many local arts organizations, including the E. Desmond Lee Music Collaborative, Artist Presentation Society and St. Louis Children's Choirs. Proving that you can take the girl out of the Air Force but not the other way around, Kathy is fascinated by vintage aircraft.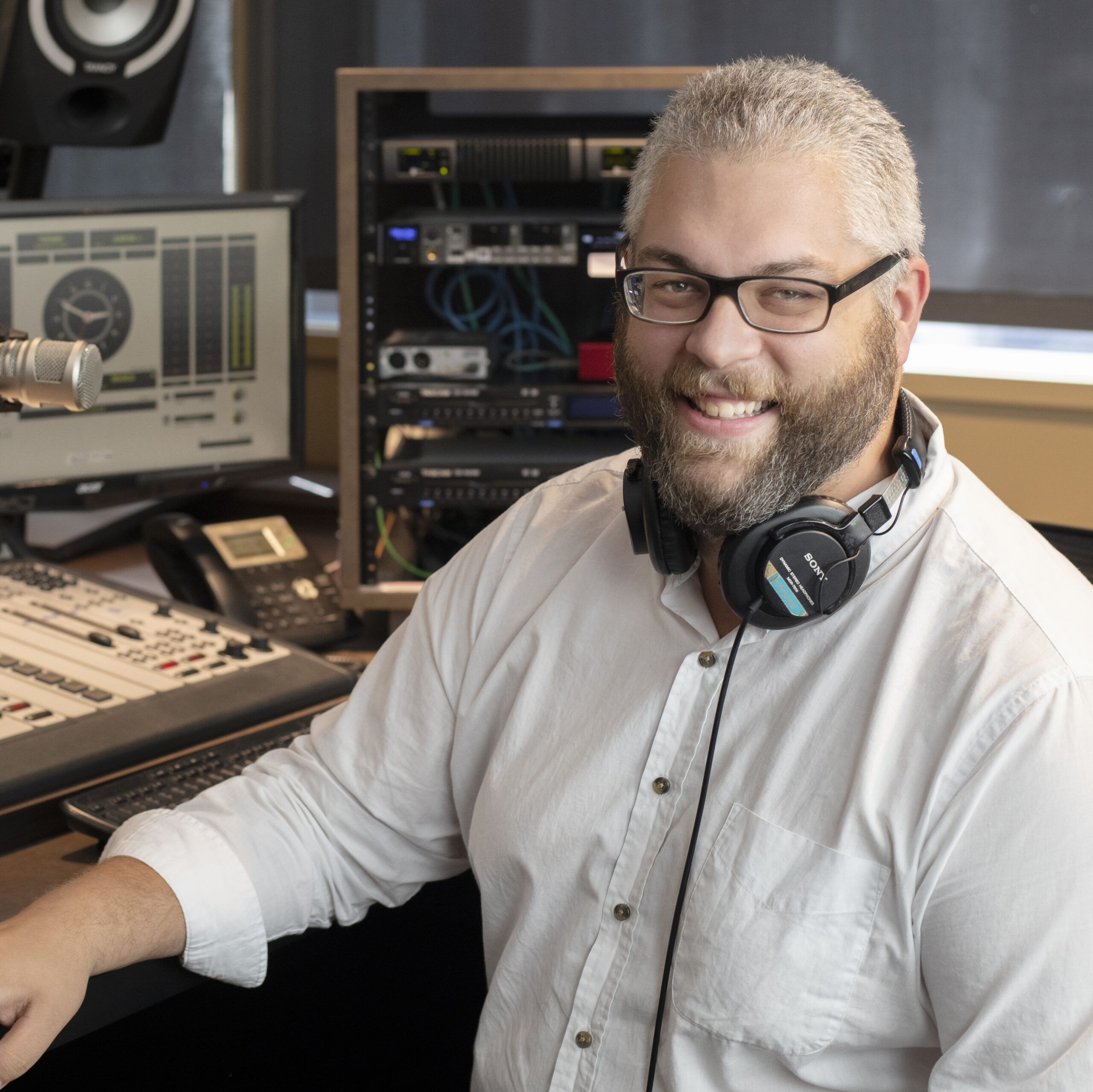 Gavriel Savit, Morning Host
Gavriel comes from a family of musicians. He studied the violin privately for fifteen years, playing in orchestras and singing in choirs before earning a BFA in musical theatre from the world's premier program at the University of Michigan. After college, he moved to New York City where he performed both on and off-Broadway as well as on stages across the US and around the world.
In addition to his work in broadcast and performance, Gavriel is also an award-winning novelist whose work has appeared on the New York Times Bestseller list and has been translated into nineteen languages.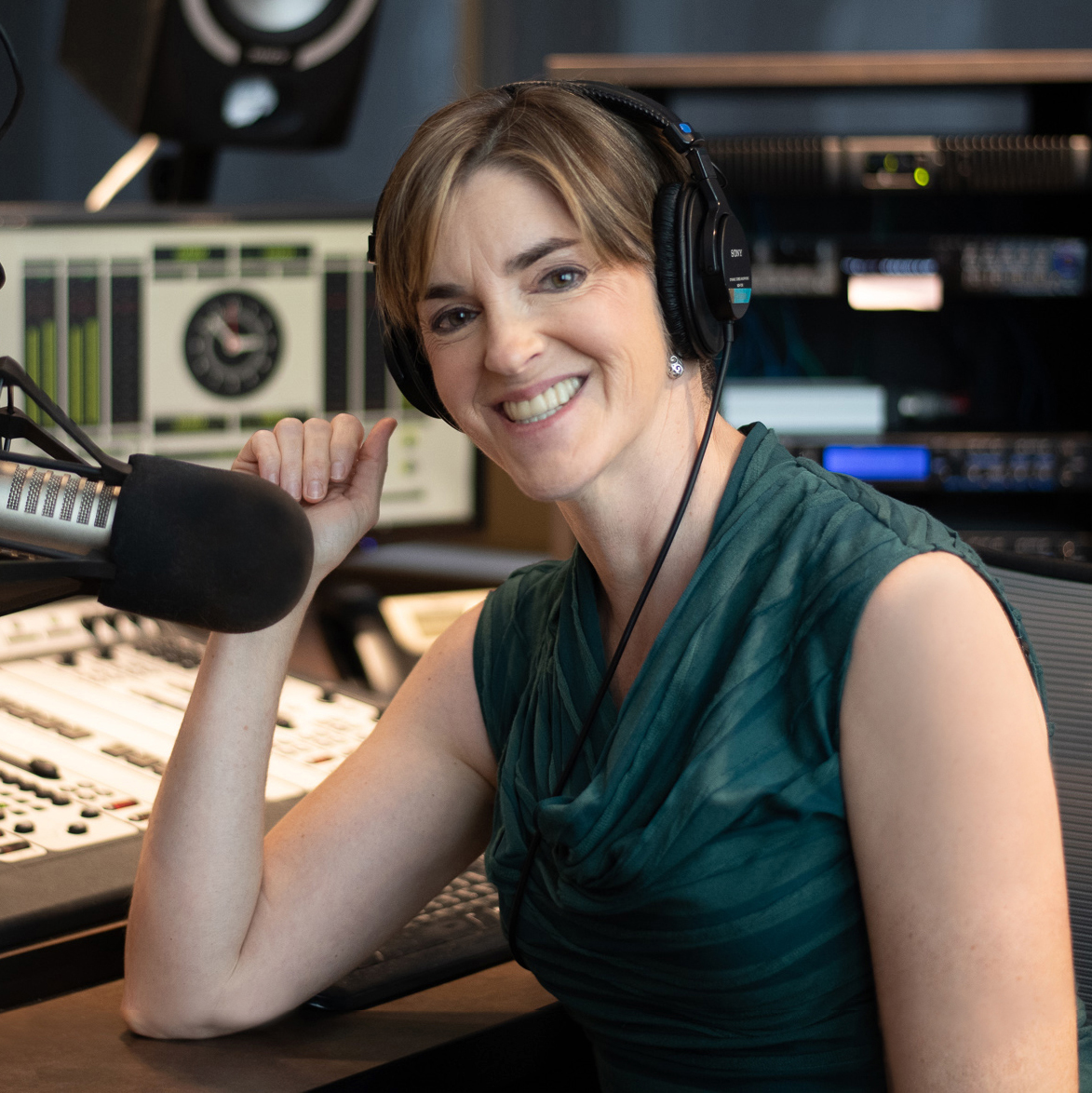 Julie Schuster, CEO & General Manager
Julie joined the staff of Classic 107.3 about six months after the station went on the air as a volunteer weekend host. In her new role she's dealing with more budgets than Brahms, but she can still be heard on the airwaves with Aisle Seat, a themed blend of classical, Broadway, and other genres that she produces and airs on Sunday afternoons at 5pm. (Find all the episodes here on SoundCloud.)
Julie has served on the board of the Artist Presentation Society, the Ladue Education Foundation, and the Missouri Chamber Music Festival. She sings show tunes in her car and is currently learning Portuguese.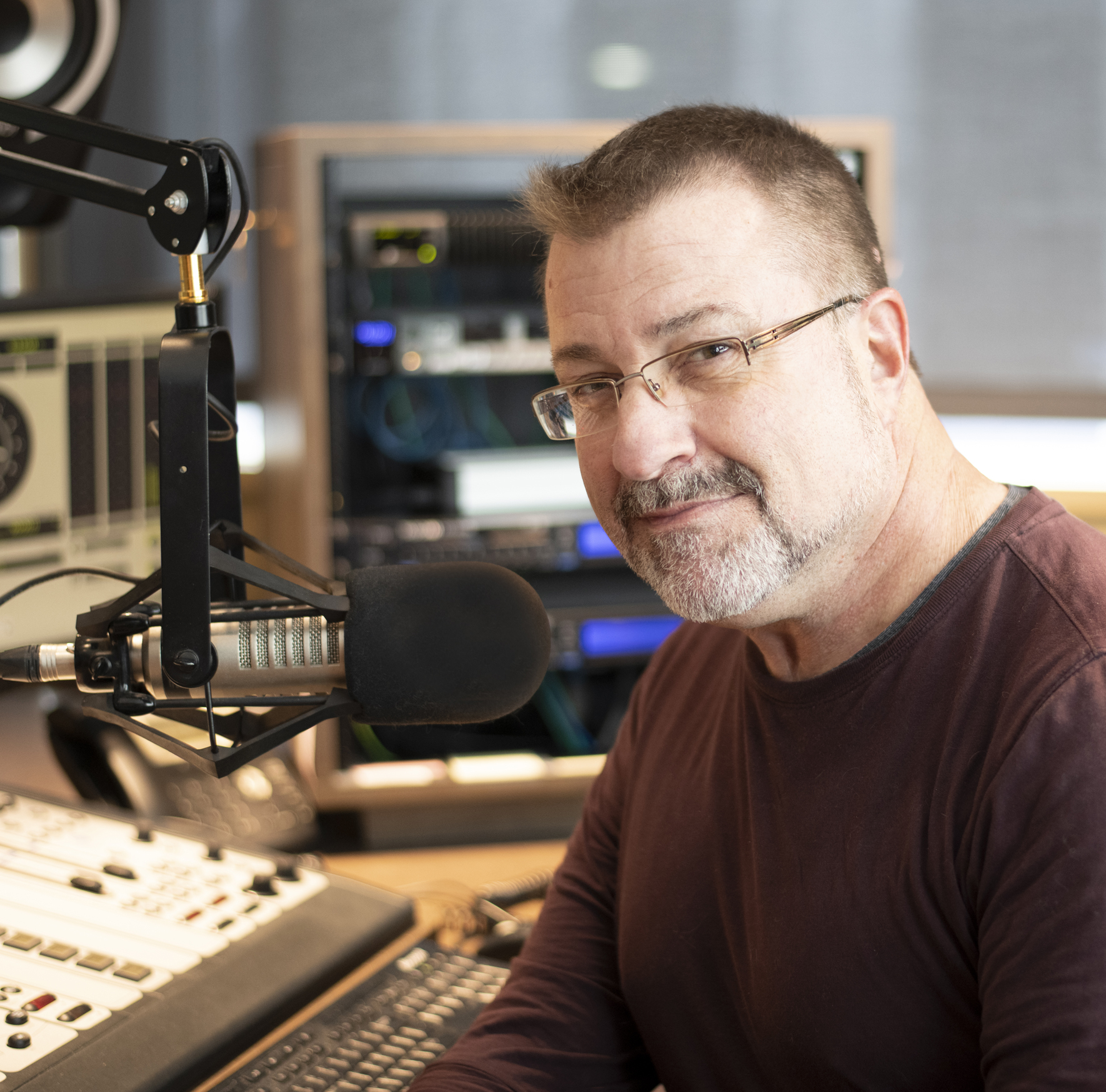 Tom Sudholt, Program Manager/Afternoon Host
Classic 107.3 afternoon's host, Tom knows classical music inside and out. He was one of the principal voices and music architects at KFUO for 24 years, serving as the weekday morning drive announcer and host for Friday Morning with the Arts as well as Saturday Afternoon at the Opera. Tom's encyclopedic knowledge of music history encompasses all the major periods, repertoire, recordings, individual performing artists and groups.
Tom is also an audio producer and technician, and in his spare time, labors over iconic classical recordings to improve their sound quality for broadcast at Classic 107.3.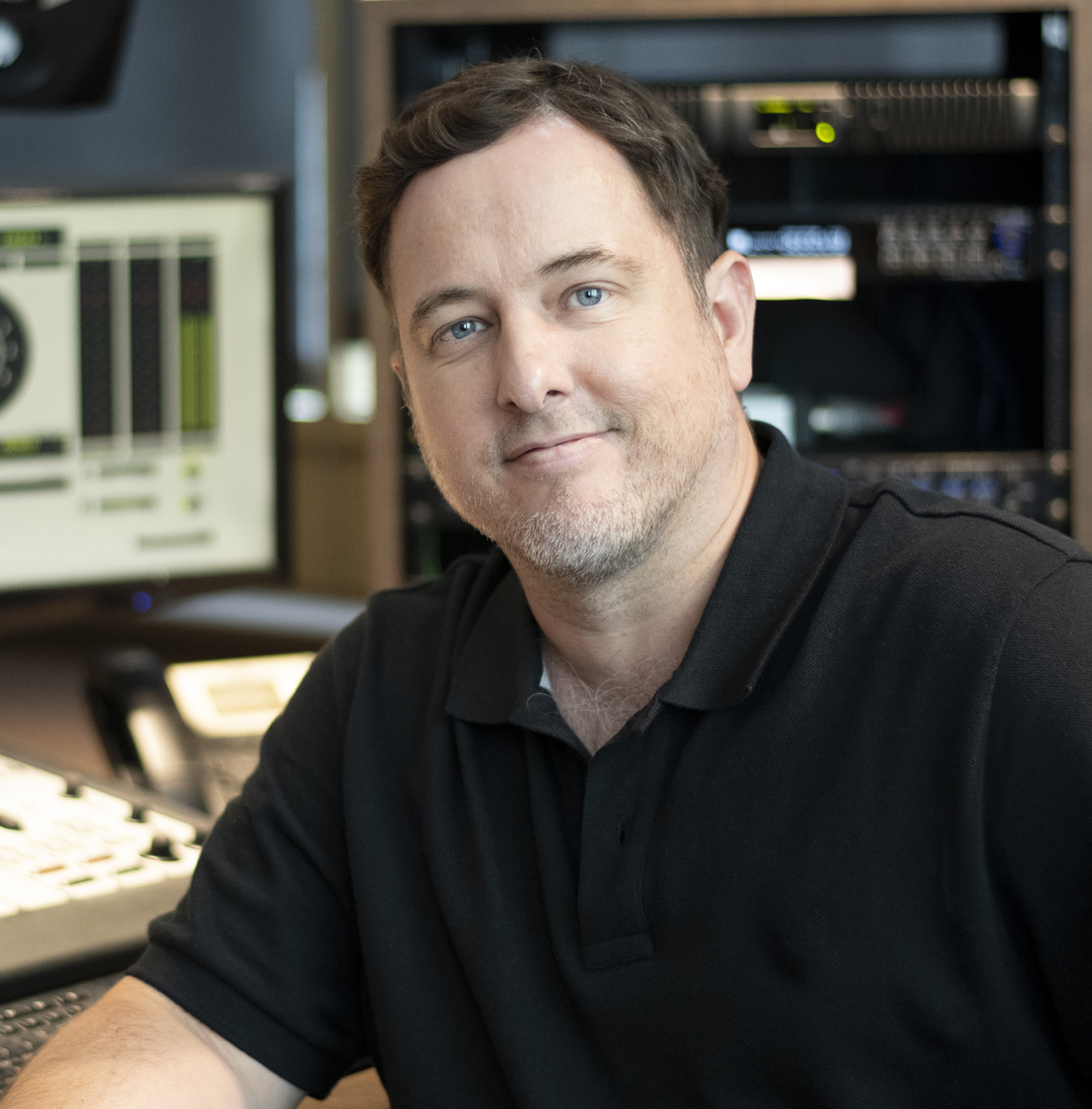 Brandon LaMew, Production Director
As Production Director for Classic 107.3, Brandon is able to utilize his creativity, skills and deep recordings knowledge to the utmost. He learned many "tricks of the trade" working at KFUO and on albums for his own signed band.
Brandon was a musician at a young age, studying music theory and composing for guitar. He gained professional experience by producing an album that he wrote and engineered, which landed his band a recording contract and national tour. Brandon is also a free-lance film critic and has written essays and reviews for Netflix and Ladue News. A perfectionist by nature, he strives to imbue Classic 107.3 with an elegant sound that is unique to the St. Louis airwaves.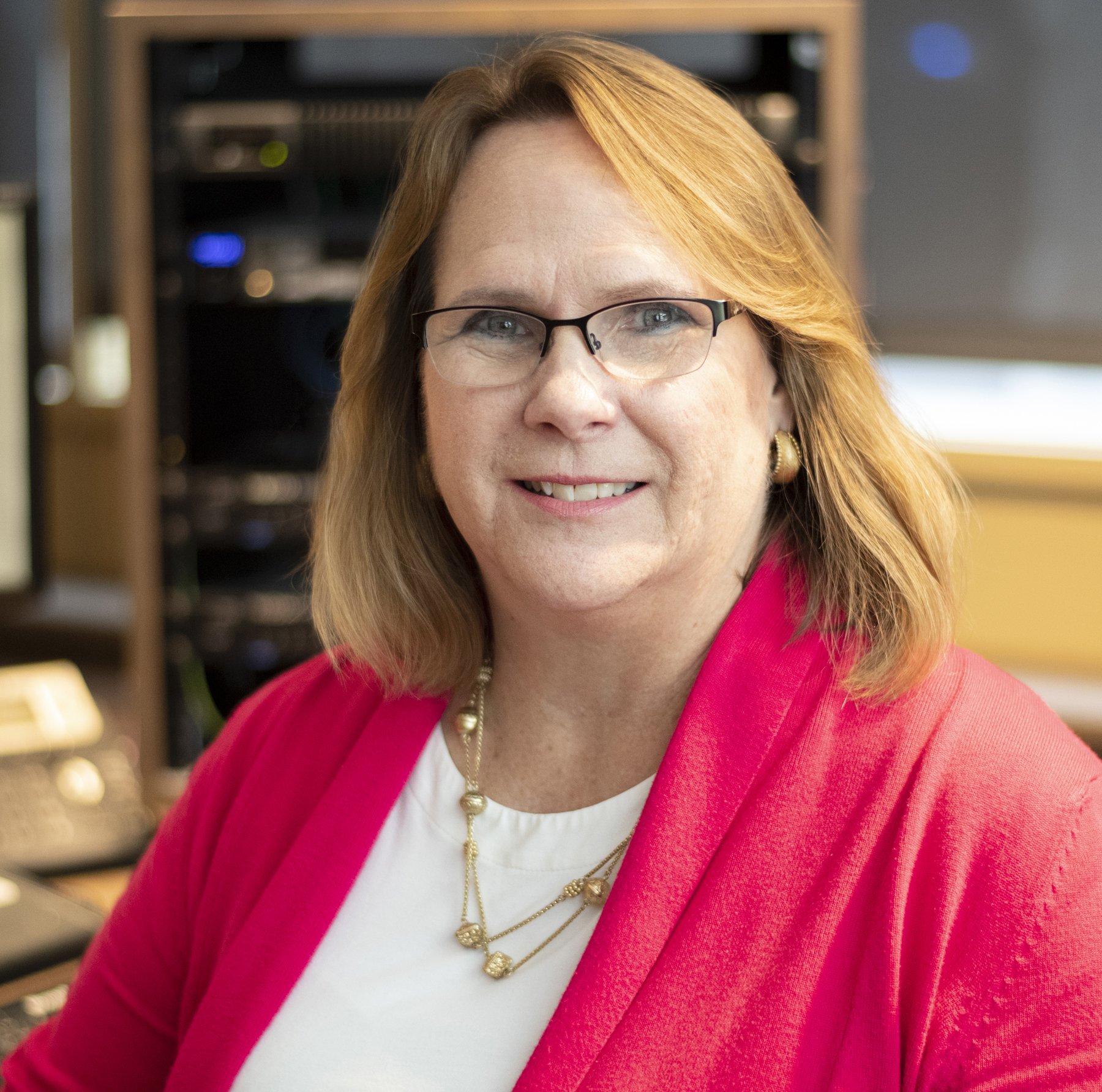 Carol Commerford, Education Director
Carol Commerford most recently served as the Director of the Community Music School of Webster University, but she's worked as a music school teacher for preschoolers, elementary and middle school students. As Classic 107.3's Education Director, Carol oversees programs like Musical Ancestries™ and creates new educational offerings for our youngest listeners.
Carol has been a member of the After Hours Community Band since before it had a name, and now serves as co-conductor (and a member of the flute/piccolo section).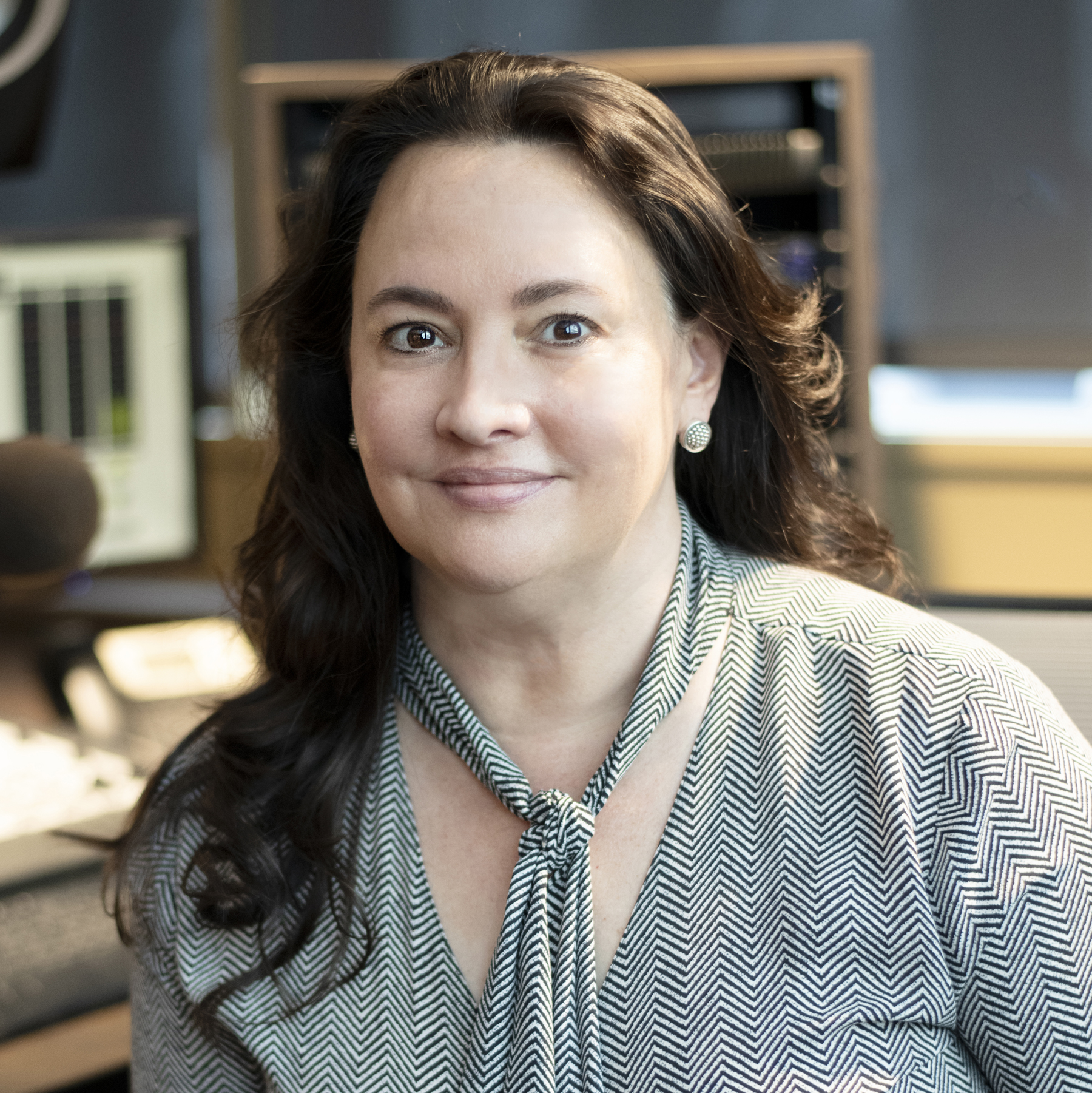 Sandra Richason, Development Director
Prior to joining the team at Classic 107.3, Sandra volunteered and worked for various St. Louis nonprofits like Big Brothers Big Sisters, Junior Achievement, and Joe's Place for more than 30 years. Sandra earned her BA in Psychology from the University of Missouri-St. Louis and is a member of the Association of Fundraising Professionals (AFP St. Louis Regional Chapter) and the Grant Professionals Association of St. Louis.
Sandra, her husband Craig, and their two children enjoy living near Forest Park and exploring the arts offerings in St. Louis.