Classics 4 Kids: Music Inspired by Mark Twain
In celebration of Missouri's Bicentennial, this special episode of Classics 4 Kids focuses on music inspired by one of the Show-Me-State's most notable characters: Samuel Clemens, a.k.a. Mark Twain. He was a journalist, a riverboat captain, a famous speaker, and an author whose works are still read in classrooms throughout the country. Enjoy film music from The Prince and the Pauper, plus music influenced by Twain's satire and humor, the mighty Mississippi River, and the antics of Huckleberry Finn.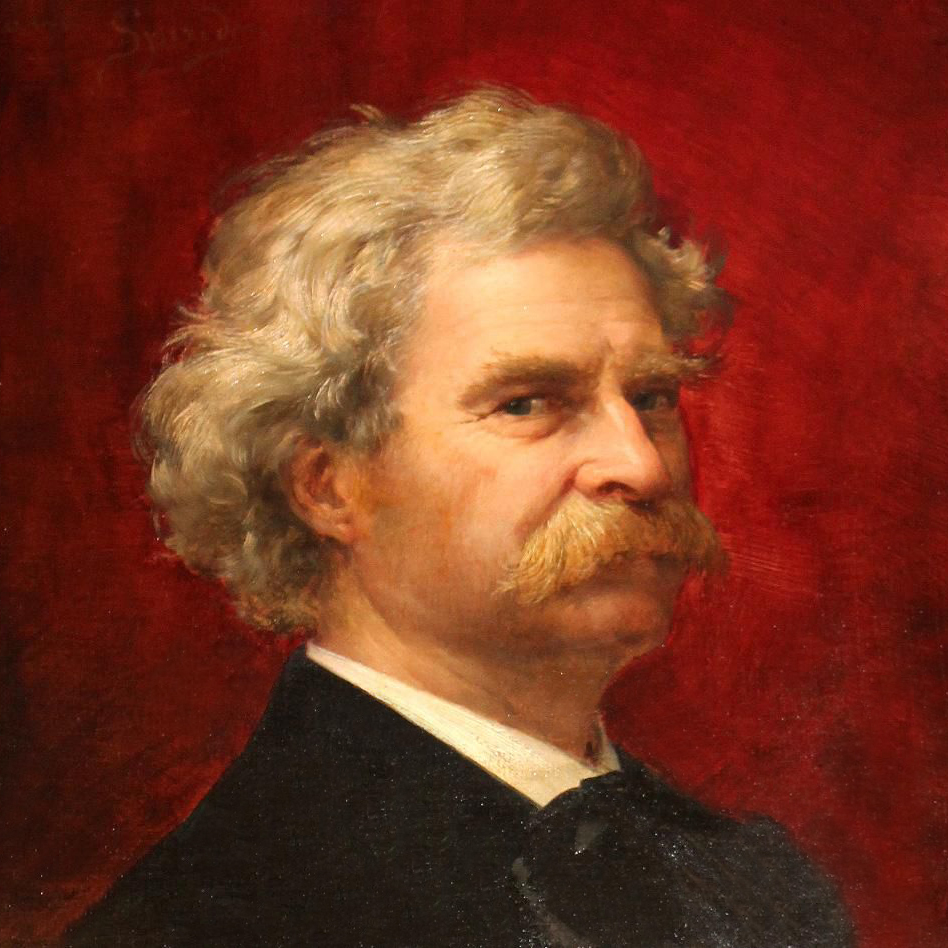 ---
In the Prezi presentation below are visual images, audio and video clips, text, brain teasers, and research challenges that students, teachers, and parents can use to enhance their learning experience about this remarkable man. In addition, the full script for the radio broadcast and an audio recording of the broadcast can be accessed through the links on this page. Prepare to go two fathoms deep as you explore the legacy of Mark Twain!
Delve Deeper with Supplemental Educational Resources
and Activities in the Prezi Below