Classics 4 Kids: Halloween Special
This special edition of Classics 4 Kids features music from Lord of the Rings and Phantom of the Opera as well as eerie favorites like Mussorgsky's Night on Bald Mountain.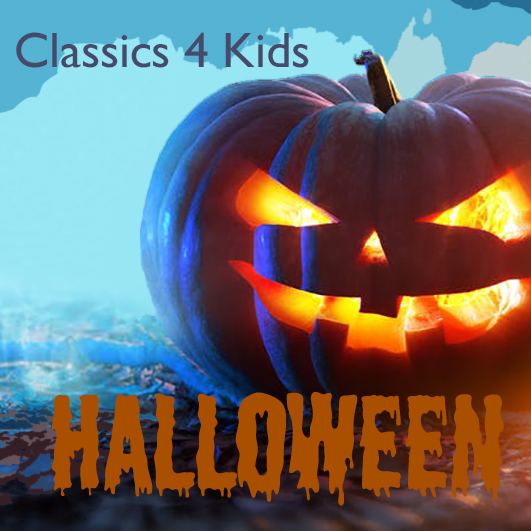 ---
In the Prezi presentation below are visual images, audio clips, text and craft activities that students, teachers and parents can use to enhance their learning experience. In addition, the full script for the radio broadcast and an audio recording of the broadcast can be accessed through the links on this page.
Delve Deeper with Supplemental Educational Resources
and Activities in the Prezi Below